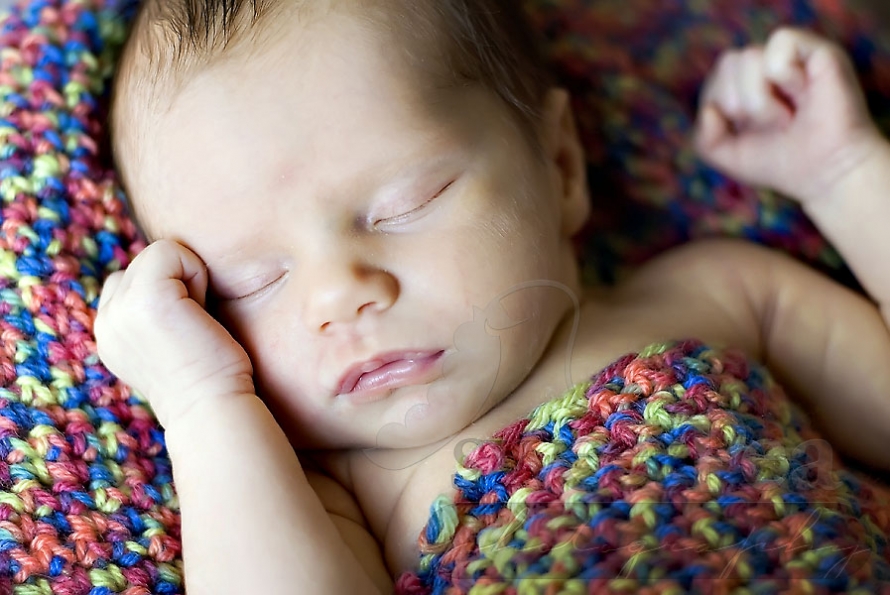 Here's the August installment of client Q&A (okay, it's a bit late… it has been a busy summer!!).  This month, we get to hear from Jennifer, a wonderful client who I've worked with for the past year. It's hard to believe that this little peanut is already one year old now!!
What is your favorite season, and why? Fall because it starts getting cooler and I love seeing all the colors of the leaves change.

What did you eat for supper last night? Pork tenderloins and  sweet potatoes

If you could travel anywhere in the world for the weekend, where would you go? Australia

What are you excited to do with your family this fall? Go to Curtis Orchard!

What is one website you surf daily? Infant/ Toddler Group of Champaign Urbana

What is one of your favorite books from your childhood? I liked reading the Sweet Valley Twins series…. I know corny but I was a kid!

What is your favorite Sweet Pea image and why? This one is tough since I have many favorites.  Probably, when she was a newborn with the blanket I made.  She is just so angelic and peaceful.
Thanks for playing along Jennifer! And thanks again for a great year full of sessions. It has been such fun watching your sweet pea grow up and become the darling toddler that she is today!