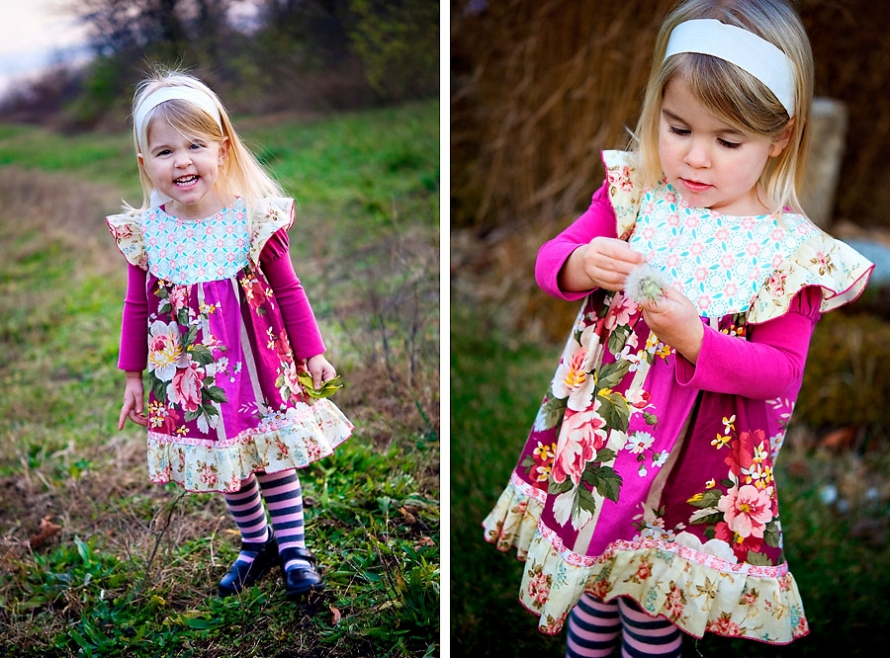 Okay, one last plug (in addition to some shots of my darling daughter!!) to encourage you to take advantage of this awesome sale!  Also – side note – I'm back from vacation now, so if you called or emailed with any questions over the past week, I'll be getting in touch with you today!  Here's the scoop:
For every $200 gift certificate (which can be used toward session fees, prints, albums, canvases, digital collections, or any other product I offer) that you purchase between Friday November 27, 2009 and Monday December 7, 2009 — you will receive an additional $50 gift certificate totally FREE!  All you need to do is POP A CHECK IN THE MAIL (made out to Sweet Pea Photography, 708 Lavender Dr, Savoy IL 61874) and make sure it's postmarked by TODAY, Monday December 7th.  If you want to send me an email to let me know a check is on the way, that's fine — or just write "g.c. sale" in the memo line of your check and I'll know what's up! Once I receive your payment, I'll mail your gift certificates and your extra free $50 gift certificates — and they'll even be gift-wrapped in a lovely Sweet Pea Photography box and ribbon!!  Easy peasy.
The only fine print is that this offer is only valid for gift certificate purchases completed (ordered and paid in full) between 12:01 am Friday November 27, 2009 and 11:59pm Monday December 7, 2009.  All gift certificates will be mailed on Wednesday, December 9th.