Last weekend, two of my wonderful fellow photographers – Dana Pugh of Short and Sweet Photography, and Tara Whitney – posted a self-portrait challenge on their blogs… and since I'm still doing my year-long SP project, it was an easy challenge to accept! So just for fun, here are my self-portraits from the past few days:
Hanging out with Grandi (my husband's grandma) at the end of our week-long visit to her in Canada: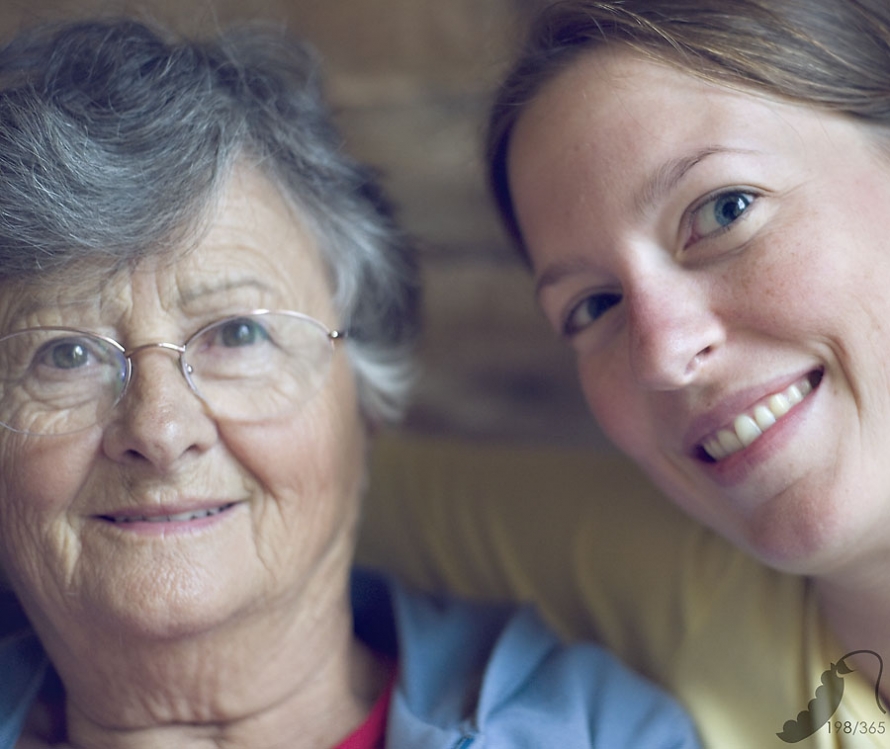 Driving home from Canada… a long 24-hour drive…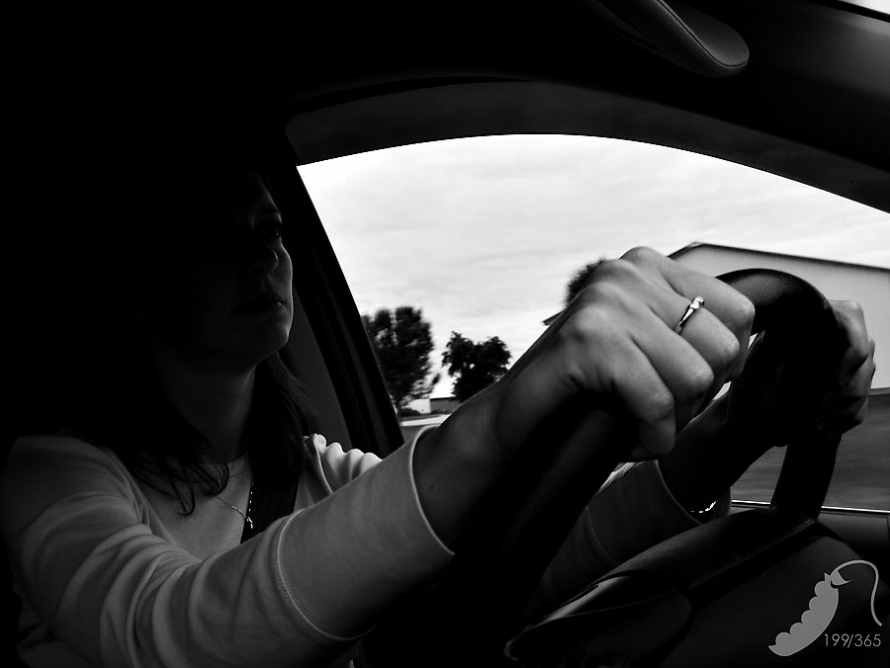 When we got home, I was welcomed by ripe tomatoes in my garden – yay!!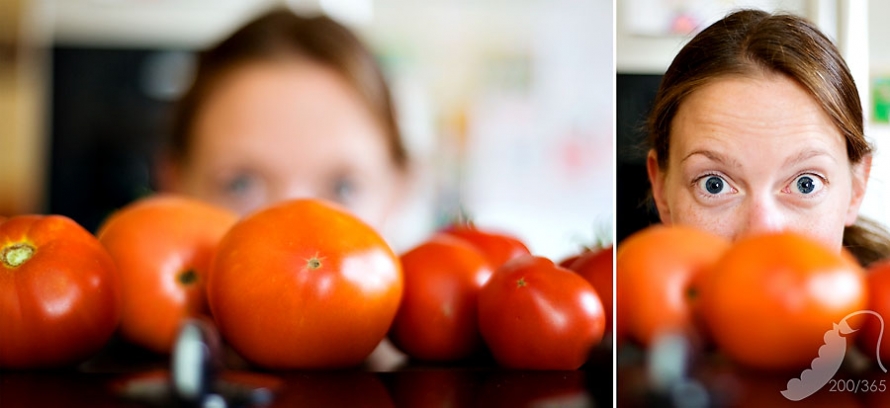 Some fun with sun flare on Monday… and a late-night shot on Tuesday (my eyes aren't too red, thankfully!)

On Wednesday, I celebrated the 1-year anniversary of my little stroke.  Thanks go to God that I'm completely healthy and haven't had any more problems!!

So those are the latest… If you'd like to see all of my self-portraits, just friend me on Facebook and take a look!! Thanks for this fun challenge Dana and Tara!