Winter arrived this week, and I still hadn't had a chance to blog this family photography session from this fall! So here's a quick look back before we move forward into the holiday season…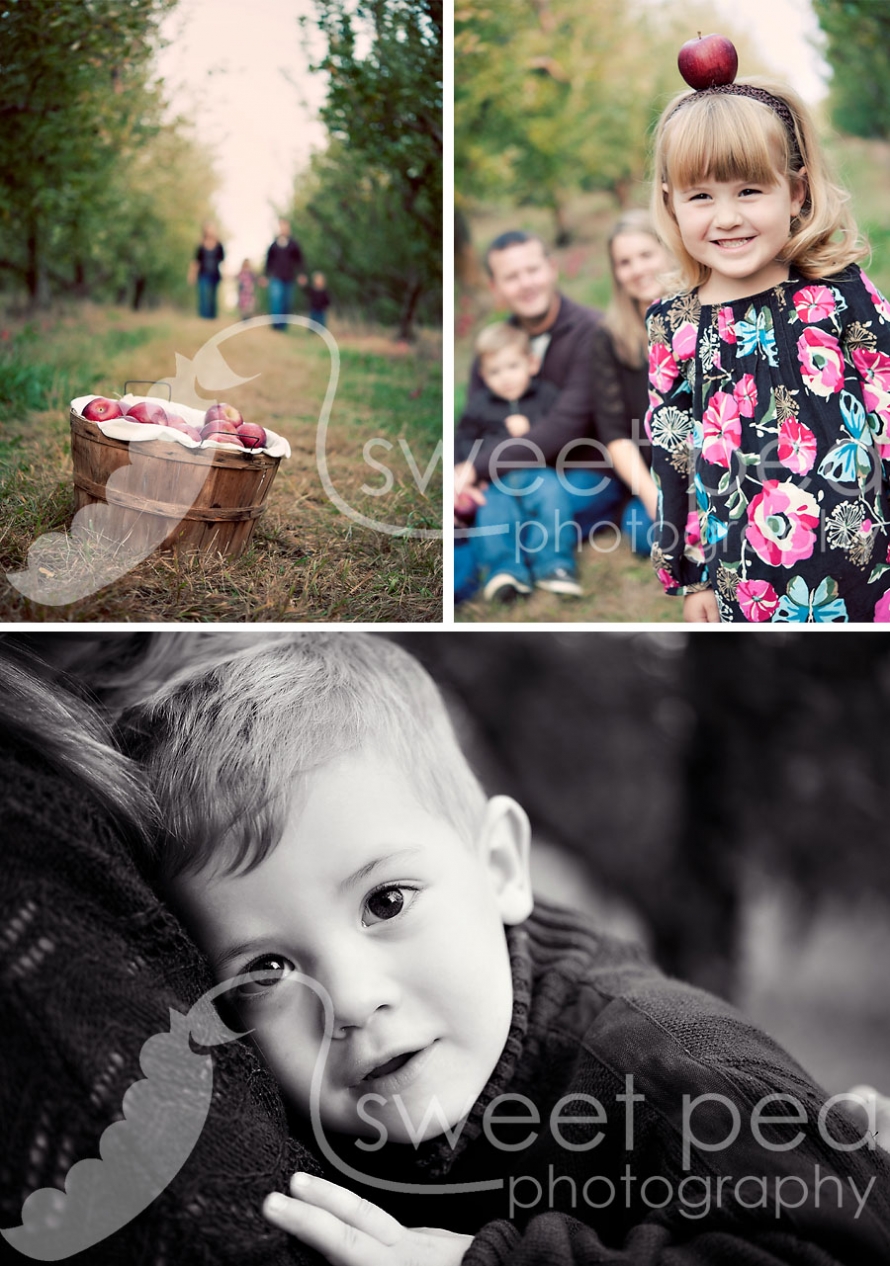 Okay, now winter can arrive in all of its snowy, sparkling glory!  Of course, my favorite way to kick off the holiday season is with a GIFT CERTIFICATE SALE!! Yes ladies and gentlemen, it's back… the annual Sweet Pea Photography Holiday Gift Certificate Sale!  Here are all the details you need to know:
During the next two weeks, each time you purchase a $200 gift certificate to Sweet Pea Photography, I'll toss in an extra $50 print certificate FREE!!  Yep, that's right…  for every $200 gift certificate (which can be used toward session fees, prints, albums, canvases, digital collections, or any other product I offer) that you purchase between December 3, 2010 and December 17, 2010 — you will receive an additional $50 print certificate totally FREE to use toward print and product purchases from your session!!  What an awesome Christmas gift for a friend or family member (or even yourself… yes, you can purchase these and use them for your own 2011 photography session!)  Plus, these Holiday Sale certificates never expire – so you can use them anytime!  Just send me an email or just give me a call at 217.637.1657. The only fine print is that this offer is only valid for gift certificate purchases completed (ordered and paid in full by cash or check) by December 17, 2010. So contact me today before the rush of the holidays takes over!