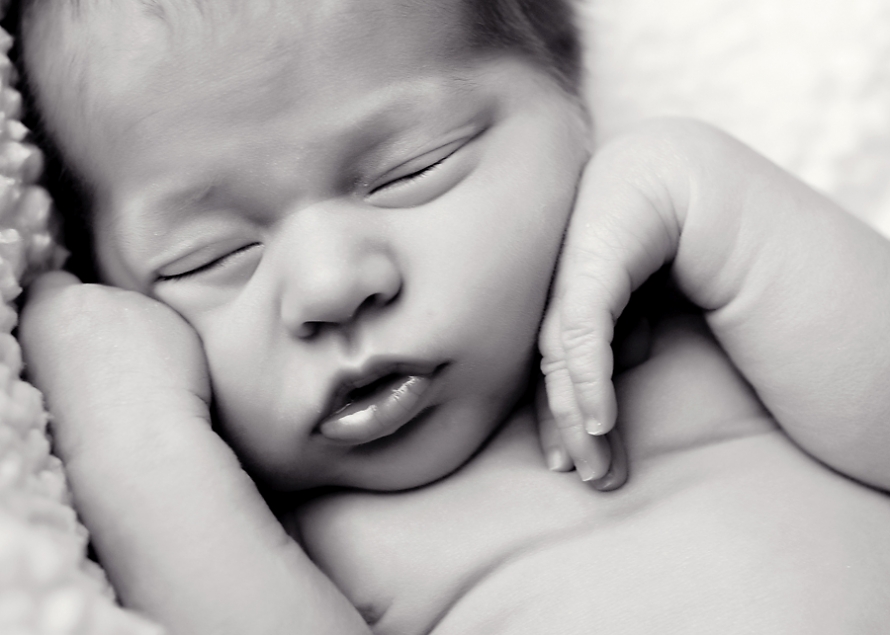 I've gotten several emails lately asking photography-related questions, largely because of the 365 project that I'm doing this year (become my friend on Facebook to see all the fun shots – I'm already in the 70s!)… so I thought that I'd take a minute to answer them here!
How did you get started in photography? – Amanda
I have always enjoyed being the person behind the camera, and took several photography classes in high school and college before beginning my first career as a Child and Family Therapist.  After my oldest daughter was born, my love of photography grew thanks to the beautiful model I had in front of me all the time!  Once I decided to stay home full-time with my daughter, I had more opportunities to pursue my photography – which quickly grew from a hobby into my new career. Now I love attending several workshops each year to continue learning my craft, and I also find it fulfilling that I can still use my skills in working with children – just in a different context now!
What type of camera and lenses do you use? – Megan
I shoot with a Nikon D700 DSLR as my main camera body, and the D200 as my backup.  My favorite lens right now is a Nikkor 50 mm 1.8, although I will soon be purchasing a 24-70mm 2.8 and a 60mm Macro.  I also occasionally use a 24mm 2.8, and two other lenses that are in my bag (but rarely see the light of day actually) are a 35-80mm and a 70-300mm telephoto.
Could you explain f-stop, shutter speed, and iso? – Jenny
The short version is that these three factors determine how much light is getting into your camera, and how.  F-stop (or aperture) refers to how large the lens opening is (the smaller the number, the larger the hole).  Shutter speed is how fast the shutter "clicks" open to let in light (the smaller the bottom number, the slower the speed… 1/60 is slower than 1/500).   ISO is a term from the old days of film, and refers to how quickly the film would record the image.  Low ISO's (100, 200) are used in bright light and high ISO's (800 and up) are used in low light – but often result in "noisy" images.  If you're at the very beginning of understanding your DSLR (or your point-and-shoot for that matter), I'd strongly suggest reading your camera's owners manual cover-to-cover.  Sounds boring, I know, but it will give you a better understanding of the capabilities of your camera regarding these elements.  Then be brave and play around with the manual settings on your camera to see how these elements relate to each other. Another option is to buy a "for dummies" book that is specific to your camera, or to photography in general.  They can be really helpful.
What computer programs do you use? – Rachel
I use Adobe Photoshop CS3 to edit my images, and Adobe Bridge to organize them.
How much do you usually depend on your camera and skills to get the subject distanced (focally) from the background, (part of that "pop" that adds so much to "better" pictures) as opposed to doing it in PhotoShop? – Charles
Although you can add lens blur in Photoshop, I almost never add blur to images in PS.  To get the "pop" Charles is asking about, it's all done in-camera when I choose my aperture and shutter speed.
Do you shoot weddings? – Jessica
Although I have photographed one wedding, I do not advertise or market myself as a wedding photographer. That being said, wedding photography has always sounded fun and interesting to me… so who knows what the future may hold!
I know you do maternity and newborn sessions. Do you also do birth photography? – Kim
Yes, I do offer birth photography!  Birth is such an amazing experience, and I love having the opportunity to capture the expressions of the new parents, their hard work through the entire process, and the excitement of new life!
Okay, that's enough Q&A for today.  If you ever have any questions for me, just shoot me an email! Who knows… perhaps this will become a regular feature of the blog!